Ouverture prochaine du premier centre de sonothérapie en France, le centre Zen and Sounds Paris (88 bd de Charonne 75020 Paris), dont l'inauguration est prévue les mercredi 10 et jeudi 11 octobre prochains.
La sonothérapie étant une discipline en pleine ascension, nous avons pensé que vous pourriez être intéressé·e par un sujet sur l'ouverture du premier centre français dédié à ces nouvelles pratiques.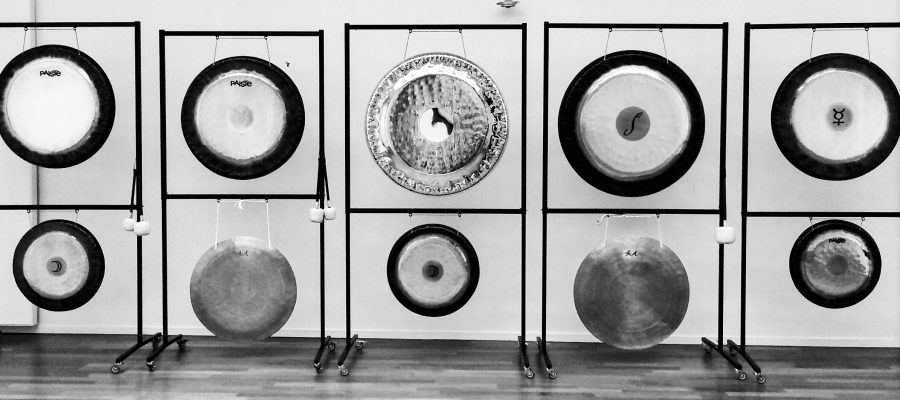 Qu'est-ce que la sonothérapie ?

La sonothérapie est un ensemble de techniques utilisant les vibrations sonores émises par les instruments vibratoires tels que les gongs, les bols tibétains, les diapasons thérapeutiques et la voix, ayant pour effet la relaxation et le bien-être.
Elle peut être pratiquée dans le cadre d'une démarche personnelle ou d'un accompagnement thérapeutique.
Le centre Zen and Sounds à Paris
Retrouvez tous les jours, à partir du 10 octobre 2018, toutes nos activités : massages sonores individuels, ateliers de yoga du son et chant thérapeutique…
mais aussi, méditations en musique jouée en live, massages sonores pour couples, one-to-one gong, yoga en live music, classes de hang,… et beaucoup d'autres activités liées à la sonothérapie, à la musicothérapie, à la méditation et au yoga.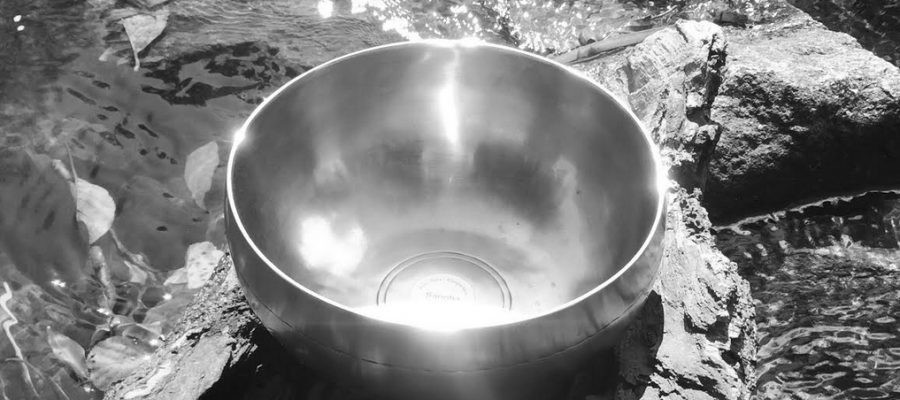 Adresse :
Zen and Sounds
88 boulevard de Charonne
75020 Paris
<!-no-adsense-->